Welcome to District 31, The Richmond Pre-K Center-located in Staten Island, New York. We are run by the New York City Department of Education (NYCDOE) and operated by NYCDOE staff. Our 3-K and Pre-K Centers are located in existing District 31 school buildings or stand-alone new NYCDOE sites. Take a virtual tour.
Summer School Parent Contact 2020 Link: 
Hip Hip Hooray! It's Graduation Day!
Oh, the Places You'll Go: A Cool Culture Experience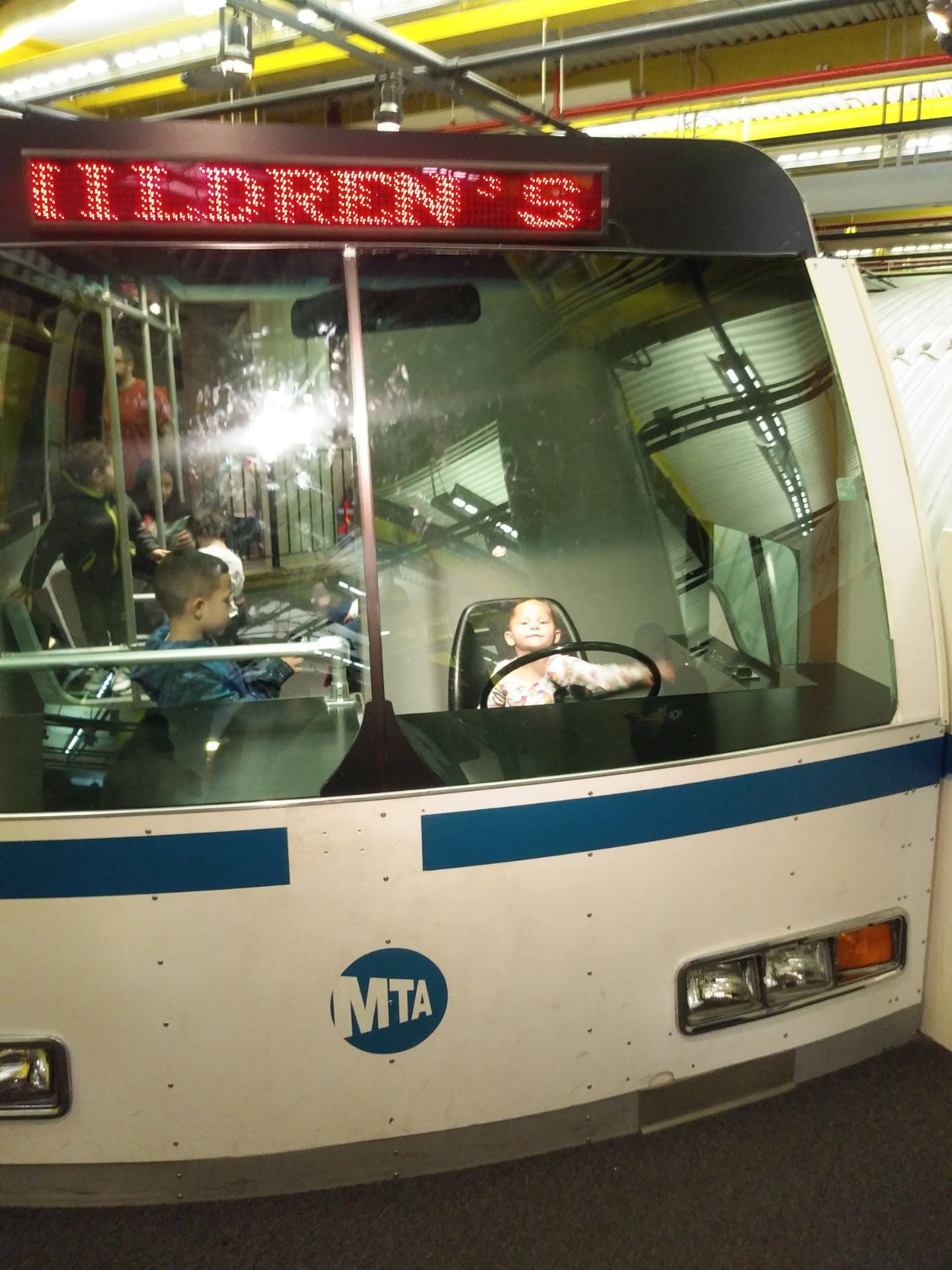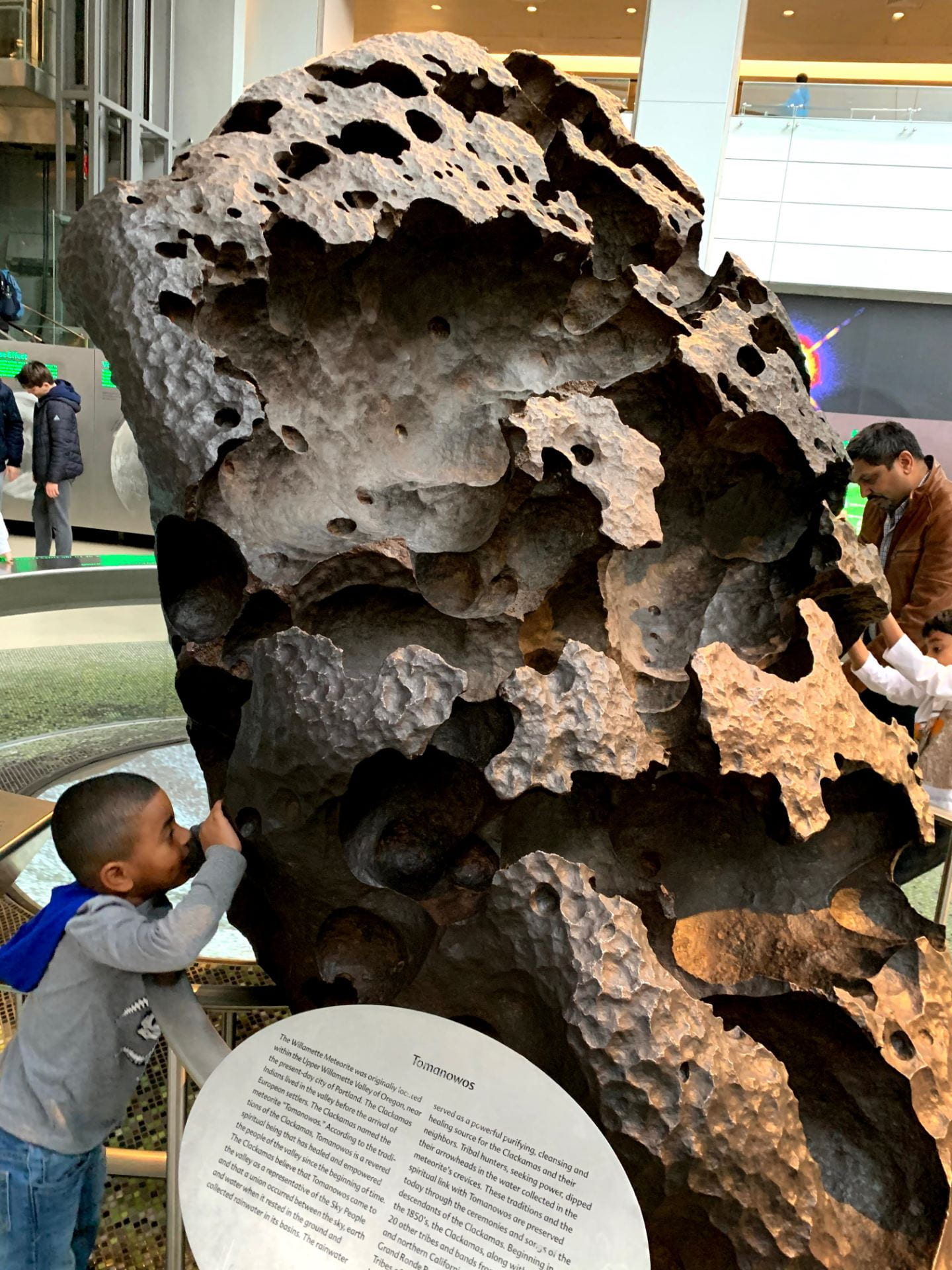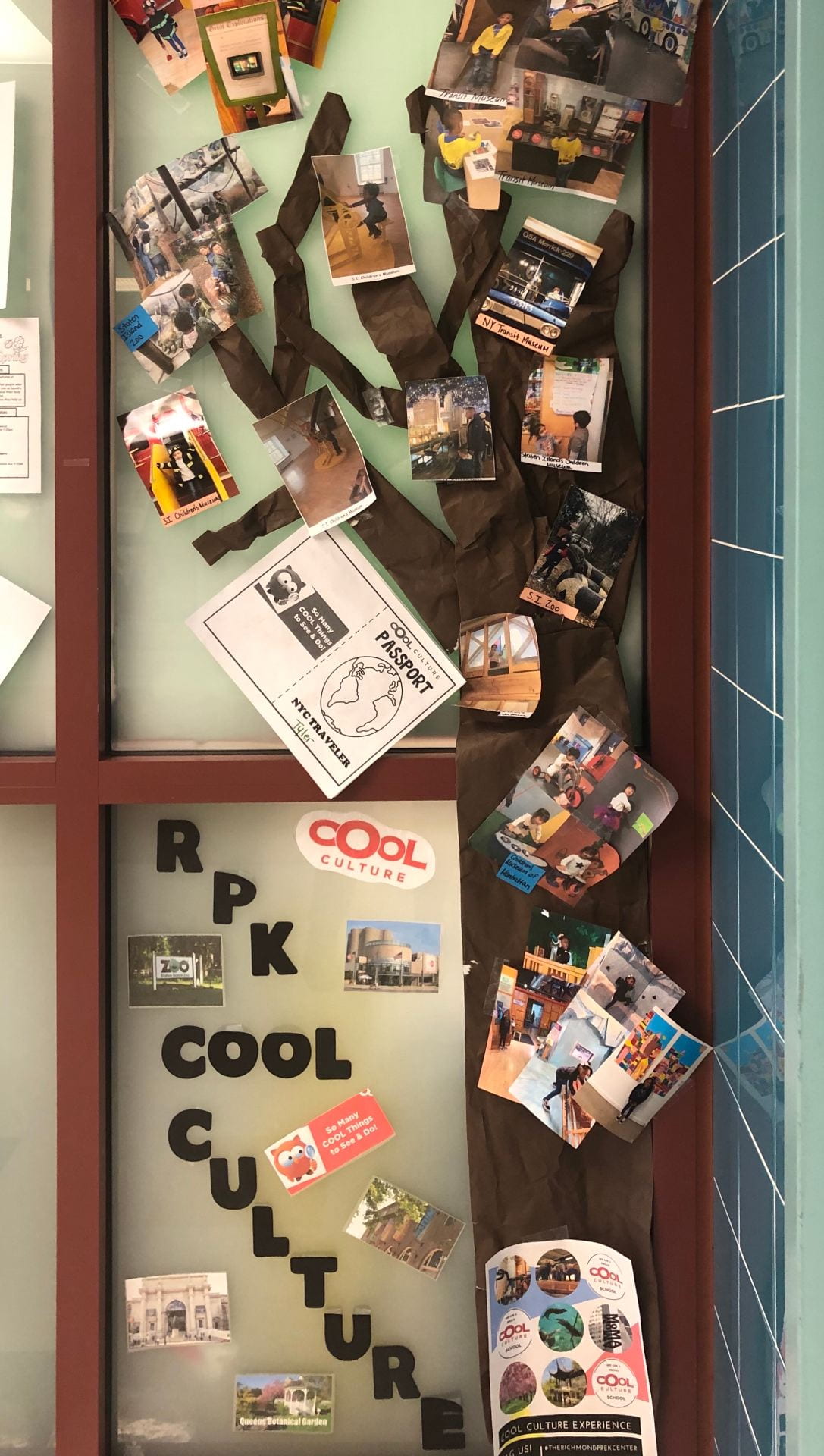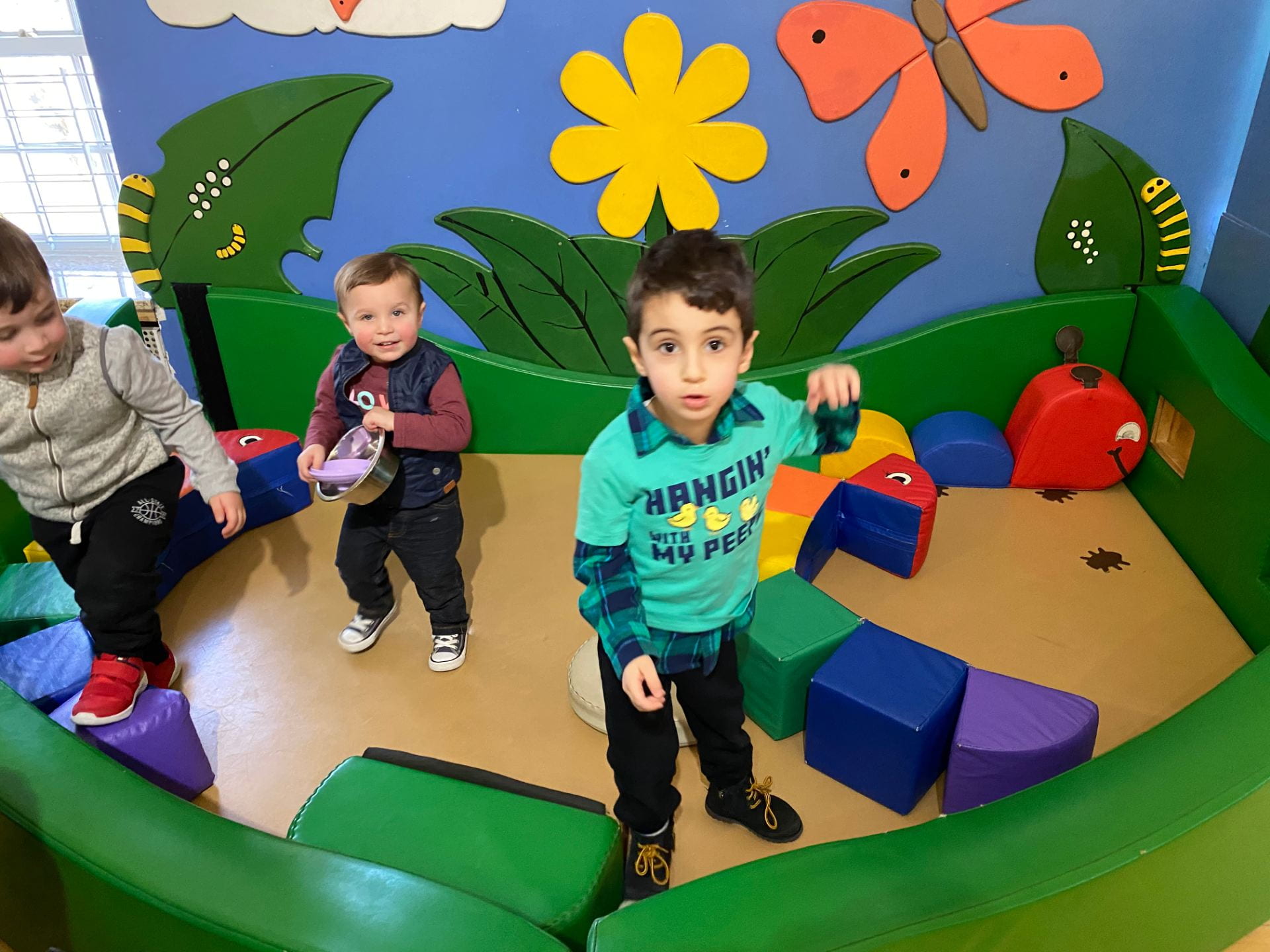 Richard A. Carranza, Chancellor
Anthony Lodico, Executive Superintendent
Vincenza Gallassio, Superintendent
Marion Wilson, Deputy Superintendent               
Traci Frey, Deputy Superintendent
Edele Williams, Early Childhood District Director
Deborah Longo, Assistant Principal
Megan Ficchi, Assistant Principal